Welcome to the Human Nutrition Research Unit (HNRU).
The HNRU is a world class nutrition research centre. Our combined infrastructure for body composition and energy metabolism assessment positions us at the forefront of nutritional assessment and clinical nutrition research.
Our whole body calorimetry unit is the most accurate method to measure energy metabolism and is one of less than 50 locations worldwide. Our equipment for body composition assessment includes two dual energy X-Ray absorptiometry machines, a total potassium counter, two air displacement phethysmography (adults and infants), three bioelectrical impedance analysis machines, an ultrasound and software for computerized tomography/magnetic resonance imaging analysis. Our state-of-the-art metabolic kitchen allows the preparation of sophisticated research diets to be consumed in and outside the HRNU. A number of feeding trials are currently underway.
In addition to supporting the research studies of University of Alberta colleagues, we host numerous international health care professionals who spend weeks to months shadowing various HNRU activities and learning from us.
Also, to reach a larger number of stakeholder, we create several educational resources such as online body composition training modules for healthcare professionals and knowledge translation materials. The latter is available in many languages and has been widely disseminated worldwide.
Driven by our commitment to community engagement, we launched a HNRU initiative to provide public access to its cutting-edge facilities for nutritional assessment analysis. Members of the public can benefit from advanced analysis and precise reports on their body composition and energy metabolism.
We are committed to excellence, teaching/training, service and collegiality. We invite you to partner with us and to peruse our website to learn more about what we have to offer.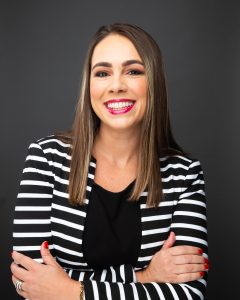 Dr. Carla Prado, PhD, RD
HRNU Director since July, 2015
Read more about Dr. Prado here:
http://www.drcarlaprado.com/
https://www.ualberta.ca/agriculture-life-environment-sciences/about-us/contact-us/facultylecturer-directory/carla-prado