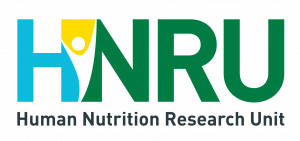 Located at the University of Alberta, the Human Nutrition Research Unit is a state of the art facility supporting leading health research in nutrition.
Research Services
The HNRU is a one-stop shop for clinical research that is open to researchers from around the world.
Services and Facilities Include:
Body Composition (DXA, Bod Pod, BIA, Ultrasound, Total Body Potassium Counter, CT imaging analysis)
Energy Metabolism (Whole Body Calorimetry Unit, Metabolic Cart, Fitmate)
Research Kitchen
Blood Processing Laboratory
Phlebotomists
Registered Dietitians
Energy Metabolism and Body Composition Testing
The HNRU now offers energy metabolism and body composition testing to the general public through our Public Service program.